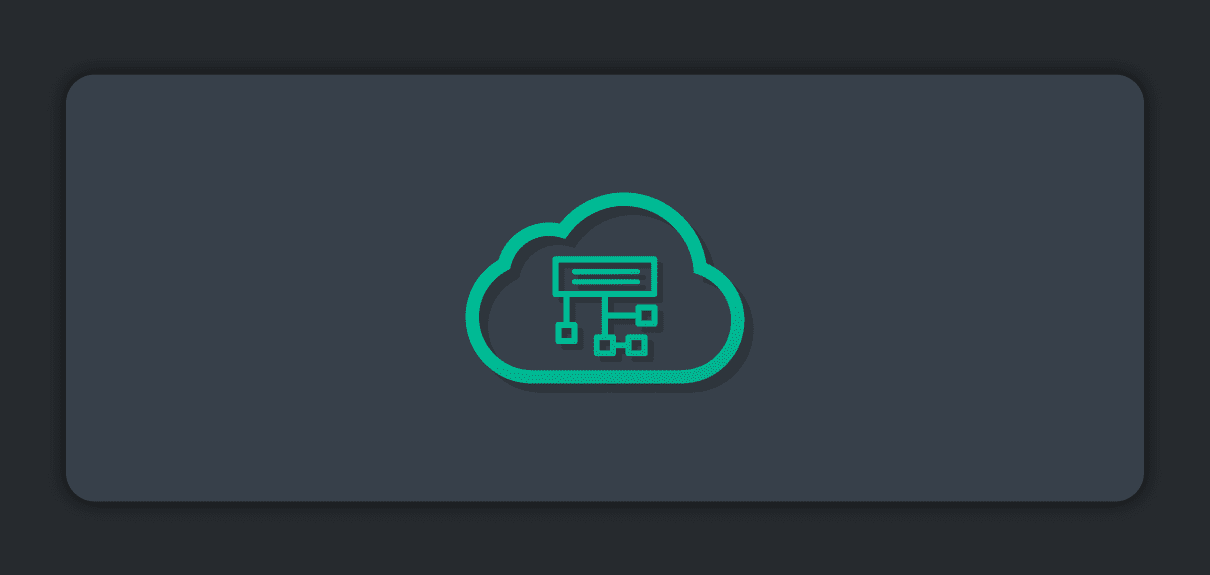 Government and digital transformation don't often appear in the same sentence — and when they do, it's typically citing the challenges faced by governments trying to catch up with technology.
Today, government CIOs can't ignore the pressure from government agencies, citizens and businesses — no matter how significant the challenges are.
And these challenges are significant, especially when it comes to IT:
Multiple messaging protocols resulting in a lack of a consistent or central platform to publish messages across various departmental boundaries
Long lead times for technology implementation and high developer burden
Tendency toward point-to-point integrations that result in fractured communication
High latency involved in moving data across a widely distributed and complex network
These challenges must be met with a proactive digital transformation plan designed to make government operations more efficient. Without it, large government agencies and departments will continue to be unable to communicate effectively with each other. Data silos will grow and increasingly prevent critical information flow. And the cost of IT services will continue to rise, which is a burden placed on taxpayers' shoulders.
So what can government CIOs do to solve these challenges in a way that enables government to run more efficiently now and in the future?
Expectations Weighing on Government CIOs and the Digital Transformation Solution
In a recent Deloitte report, government agencies cite citizen demands and cost/budget pressures as the top two drivers of digital transformation.
A Gartner trends report supports this, remarking that "public sector leaders expect government CIOs to find ways that technology can reduce costs, create efficiencies, and improve outcomes for citizens and businesses."
However, digital transformation isn't just about implementing new technology solutions. It's about creating greater operational efficiency, promoting transparency, prioritizing communication, and most importantly, improving outcomes for citizens and businesses.
The Deloitte report mentioned above sums it up this way: "Government organizations can benefit from a roadmap that addresses the key elements of digital transformation: culture, leadership, workforce, and procurement."
Digital transformation founded on event-driven architecture and an event mesh addresses those key elements. It connects departments, empowers the public-sector workforce and gives leaders more flexibility to change strategy as needed. This event-driven foundation also reduces costs and creates efficiencies that directly impact government operations and public demands.
Event-driven architecture is agile by design, which enables a nimbler, more responsive environment and improves government agility. An event mesh makes it easier to monitor system health and optimize system performance, reducing IT cost while improving responsiveness. And together, event-driven architecture and an event mesh create scalable digital government because it works across disparate technology environments.
An Event Mesh Reduces Silos and Streamlines Government Processes
An event mesh eliminates one of the biggest causes of inefficiency in government: data silos.
Prior to digital transformation, each organization typically implemented their own messaging platform. This resulted in data silos, making connecting data and analyzing trends more difficult across departments.
When government digital transformation is supported by an event mesh it eliminates these data silos. Systems are able to send and receive data no matter what department they belong to, where they are located geographically, or if they're on premises or in the cloud. This data exchange through the event mesh enables public sector personnel to access critical information faster while connecting sources of data for greater insight.
An example of this in action comes from one of Solace's government clients. Seeking to maintain high levels of service in a period of increasing demand for digital services, they prioritized government cloud migration.
The IT strategic plan resulted in a cloud adoption and migration strategy designed to guide all departments and agencies in their digital transformation. The plan maximized data security while prioritizing interoperability of services. It focused on a few cloud providers to store the majority of data, reducing data-governance risks across the board. Importantly, it also enabled different levels of government to collaborate, integrate tools, and share cloud solutions.
More than just implementing some fancy new technology, our client empowered every agency and department to streamline processes and better serve their citizens.
Digital Transformation With Event-Driven Architecture and an Event Mesh Reduces IT Costs
In addition to eliminating data silos, an event-driven approach to government digital transformation reduces IT costs in many ways.
An event mesh eliminates vendor lock-in. With so many cloud companies and solutions to choose from, some providers are making it costly to switch to a competitor. By being able to distribute data across the digital ecosystem with an event mesh, government organizations are free to choose a lower-cost cloud solution without running the risk of their data being held hostage.
Event-driven architecture also enables choreographed, event-driven microservices which allow IT teams to focus on their key services — services which can now easily be shared between teams. This ability to focus on key areas and reuse of components saves government organizations both time and labor.
Finally — and maybe most importantly — with an event-driven approach, government organizations don't need as many tools and platforms to support multiple messaging protocols. This lowers the cost of hardware, software and support.
Event-Driven Integration Improves Operational Efficiency and Collaboration
The biggest benefit of government digital transformation enabled by event-driven architecture, however, is improved efficiency and collaboration.
Applications perform better, making it easier to manage operations and improving the efficiency of connected systems. Designing apps around events also enables better collaboration between departments and IT teams, because it's easier to exchange data.
Organizations can change their strategy as their needs evolve. They can continue working with legacy systems or they can migrate towards a hybrid cloud solution – both are supported and easily integrated with an event mesh.
As cities and states move to become "smarter" and more connected, an event mesh will ensure the government agencies and departments are prepared for the shift. The e-Government agenda introduced by Tony Blair in the U.K. is a good example of where smart city planning is headed — and a good indicator of what government CIOs should be focused on today.
Nowhere is the improved efficiency and collaboration delivered by event-driven architecture more apparent, however, than in government organizations that must manage multiple user languages. Managing polyglot applications brings a whole new level of complexity — and event-driven architecture makes this simpler and much more seamless.
An Event Mesh Provides a Clear Path Forward
Event-driven architecture and an event mesh are critical components of successful government digital transformation. They solve the problems of high IT costs, data silos, and operational inefficiencies while laying the foundation for future growth and change.
Learn how Solace provides the solution for an event mesh and supports hybrid cloud strategy to better prepare your government for the future — no matter what the future holds.
The post How an Event Mesh Eliminates Data Silos and Powers Digital Transformation in Government appeared first on Solace.