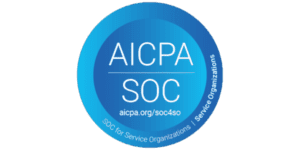 Solace has completed its Service Organization Control (SOC) 2 Type 2 audit, which affirms Solace's information security practices, policies, procedures, and operations meet the SOC 2 standards for security, including controls across Solace PubSub+ Cloud and its Human Resources, Legal, IT, and Cybersecurity functions.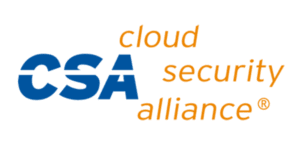 Solace has completed the Cloud Security Alliance Consensus Assessments Initiative Questionnaire (CAIQ) v3.1., which offers an industry-accepted way to document what security controls exist in IaaS, PaaS, and SaaS services, providing security control transparency. It is available to customers or prospective customers (under NDA) upon request to gauge Solace's security posture. Please contact your account manager to obtain a copy.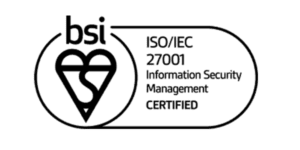 Solace has achieved ISO/IEC 27001:2013 certification; a significant achievement that demonstrates its longstanding commitment to securing its own sensitive information and that of its customers.
Professional Services
Solace provides professional services pursuant to the terms and conditions set forth below and in any Statement of Work.
Educational Services
By accessing Solace Academy or submitting an order for Solace Education, you confirm your agreement to the terms and conditions set forth below.
Solace's Accessibility Statement
Solace is committed to ensuring equal access and participation for people with disabilities. We are committed to treating people with disabilities in a way that allows them to maintain their dignity and independence. We are also committed to giving people with disabilities the same opportunity to access our services and allowing them to benefit from the same services, in the same place and in a similar way as others.
We will do so by removing and preventing barriers to accessibility and meeting our accessibility requirements under the Accessibility for Ontarians with Disabilities Act and Ontario's accessibility laws.
Accessibility Plan
This Multi-Year Accessibility Plan describes Solace's activities to meet the requirements of the Integrated Accessibility Standards (IAS) under the Accessibility for Ontarians with Disabilities Act, 2005 (AODA) and by preventing and eliminating barriers faced by persons with disability.
Feedback
Solace welcomes feedback on how we provide accessible customer service. Individuals may provide their feedback in person, by telephone, by mail, or by email to:
Sherrie Seward
Director, Human Resources
535 Legget Drive, 3rd Floor Ottawa, Ontario K2K 3B8
(613) 271-1010 ex 1114
sherrie.seward@solace.com