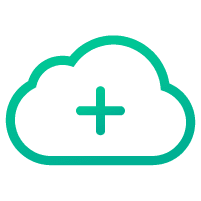 Cloud
Event Broker: Cloud is a managed service. Spin up event broker services in minutes, scale to any level, and leave the operation of your messaging infrastructure to us. Free service available.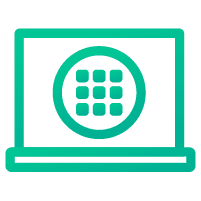 Software
Event Broker: Software is easy to deploy in your favorite clouds, containers, and iPaaS/PaaS environments. And there's a free production-ready edition.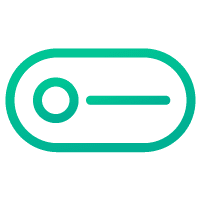 Hardware
Event Broker: Hardware gives you extreme performance and capacity in a compact form factor with the operations and low TCO of a turnkey appliance.