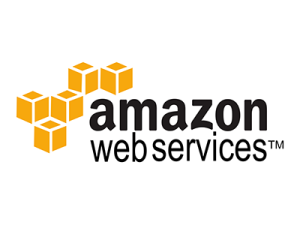 Editor's note: We've renamed our product suite. The VMR is now referred to as Solace PubSub+. See our products page for more information.
***
Following the release of the Solace VMR Enterprise Edition, we are happy to announce the availability of our VMR in the Amazon Web Services cloud.  The availability of AWS native AMIs will make it much easier for developers to get up and running in the AWS public cloud.  For those who want to try out the VMR, the Evaluation Edition has been available for anonymous, free download for an evaluation trial for some time.  That same flexibility is now available natively to all AWS users.  Direct instance launch links are available in downloads that will allow anyone with an AWS account to get an instance of the VMR up and running in the AWS Cloud in minutes.  Here are detailed instructions on how to launch the VMR in AWS.
Solace is ready to support the migration to the cloud.  Existing VMR customers will have access to a native AMI of the VMR Enterprise Edition enabling them to host production applications that use Solace technology in AWS.   Adoption of cloud technologies is the most important trend in enterprise IT and Solace Systems will continue to invest; this release represents the latest step.  More to come, stay tuned.