The Gartner IT Symposium/Xpo 2022 conference in Barcelona brings together CIOs and IT leaders to discuss the future direction of technology. The key topics that the conference will touch on include accelerating digital business, the future of work, data, analytics and artificial intelligence, cybersecurity, and more. Attendees will gain expert insights from thought-leaders about the future directions of technology, how to align IT strategies to be successful in the future, and how to shift from strategy to execution.
Solace Booth Details : Booth #1007
Get scanned to win a high quality raffle prize – the prize draw will take place at our booth on Wednesday, Nov 9 at 5:30pm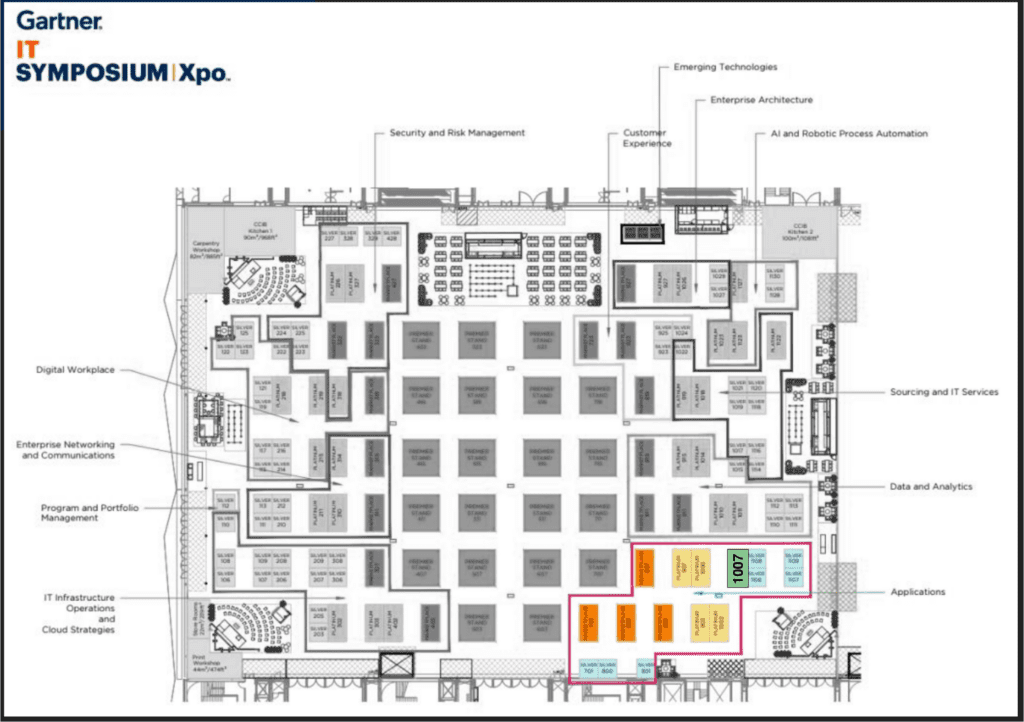 Solace Solution Provider Session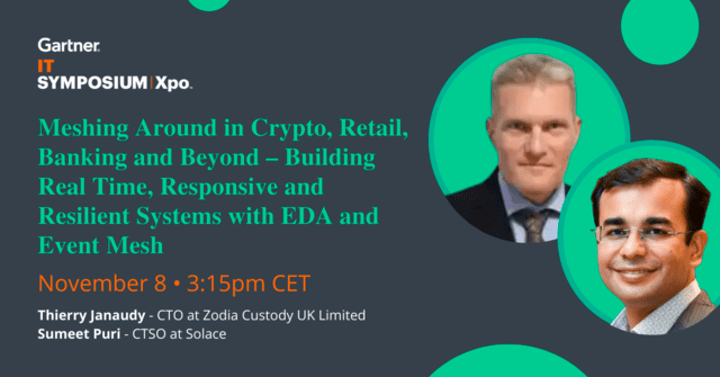 Date: Tuesday, 8 November 2022  
Time: 3:15pm CET Location: Room 116 
Speakers: Sumeet Puri, Solace and Thierry Janaudy, Zodia 
Title: Meshing Around in Crypto, Retail, Banking and beyond – Building Real Time, Responsive and Resilient Systems with EDA and Event Mesh 
Abstract: Is your organization prepared with the skills and technologies to support event-driven design? Learn why and how to leverage event-driven architecture to modernize legacy applications and deploy next-gen integration, giving you better real-time insight and helping your digital transformation with applications in other clouds and on-premises environments. 
How EDA can drive the transformation to a real-time event-driven business

 

EDA simplicity of architecture, cost-saving, resilience and scalability

 

Key steps for adopting EDA

 

Zodia Custody UK Ltd. Case study

 
Gartner Peer Insights
---
"The Most Wanted Event Broker Software In The Industry"
Source: Gartner PeerInsights review  20 June 2022.
---
"What was previously impossible is now a reality. We use PubSub Event Broker to publish data across the enterprise, then share real-time transaction data updates and, in some cases, telemetry data across the enterprise."
Source: Gartner PeerInsights review  26 Feb 2022.
---
Resources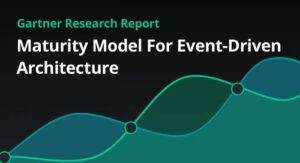 Gartner Report: Maturity Model for Event-Driven Architecture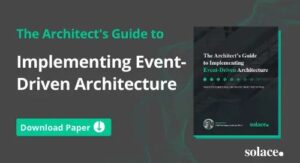 White Paper: Architect's Guide to Implementing Event-Driven Architecture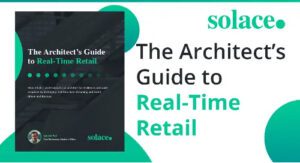 White Paper: Architect's Guide to Implementing Event-Driven Architecture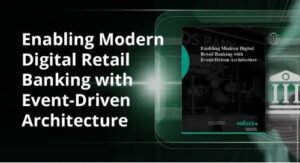 White Paper: Enabling Modern Digital Retail Banking with Event-Driven Architecture (EDA) 
Meet The Team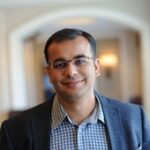 Sumeet Puri, Chief Technology Solutions Officer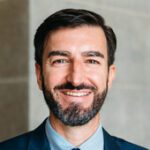 Giuseppe Bruni, Global Head, Industry and Value Advisory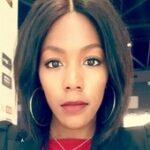 Vanina Figuet, Field Marketing Manager France/Benelux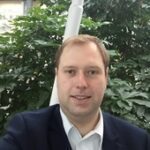 Alexander Martens, Director Sales Engineering Germany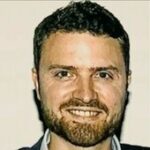 Alexandre Paul, Sales Director France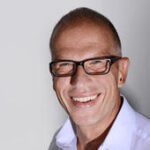 Tobias Reusch, VP Sales Germany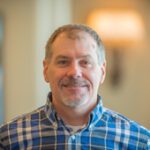 Roger Sabourin, Global Analyst Relations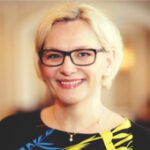 Ines Lorenz, Director Field marketing EU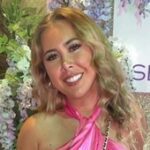 Lizzie Reeves, SDR Team Lead EMEA/UKI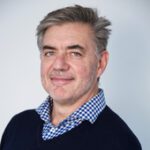 Sandro Toma, Sales Director Italy/Spain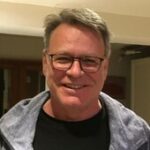 Daniel Brunold, Sales Engineer Switzerland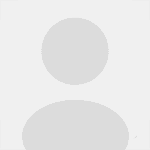 Vincent Rontani, RVP Sales Europe