Kilo services introduced to Azure, early access for Kubernetes, and improved management control for Enterprise customers.
The world's best messaging as a service keeps raising the bar with new capabilities and features. Here's a quick look at what's available in March:
Azure is now supported in Alpha
Early access for Kubernetes in GKE
Improved management control
Let's look at each in more detail.
Azure now supported in Alpha
You have more environments where you can deploy messaging services using PubSub+ Cloud. This month, you can try an Alpha release of a Kilo plan in Azure. To access this plan, you have to first reach out to the Solace support team within the console and ask for this option to be added to your account. Then you can create a service just as you would with any other cloud provider.
1. Select it from the list of deployment options in the console: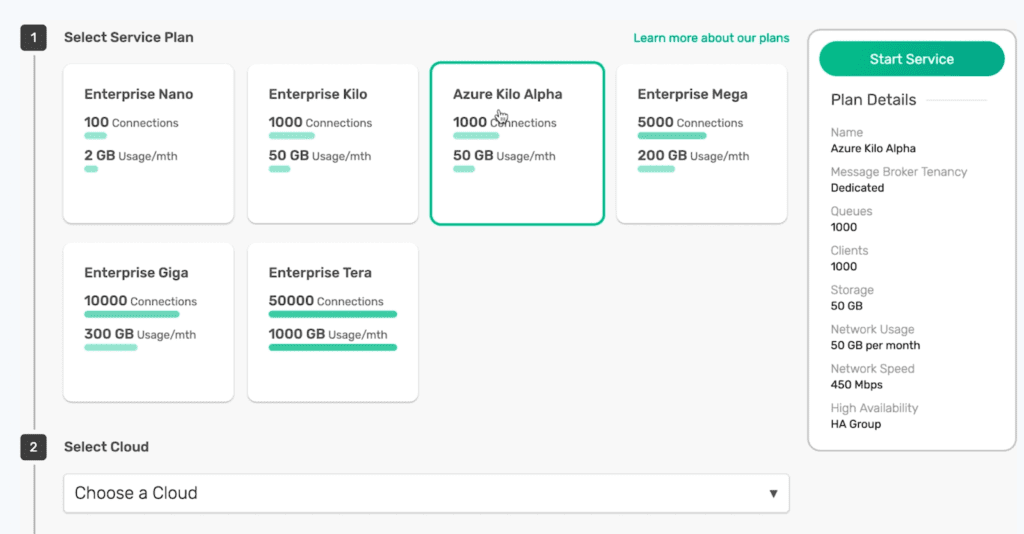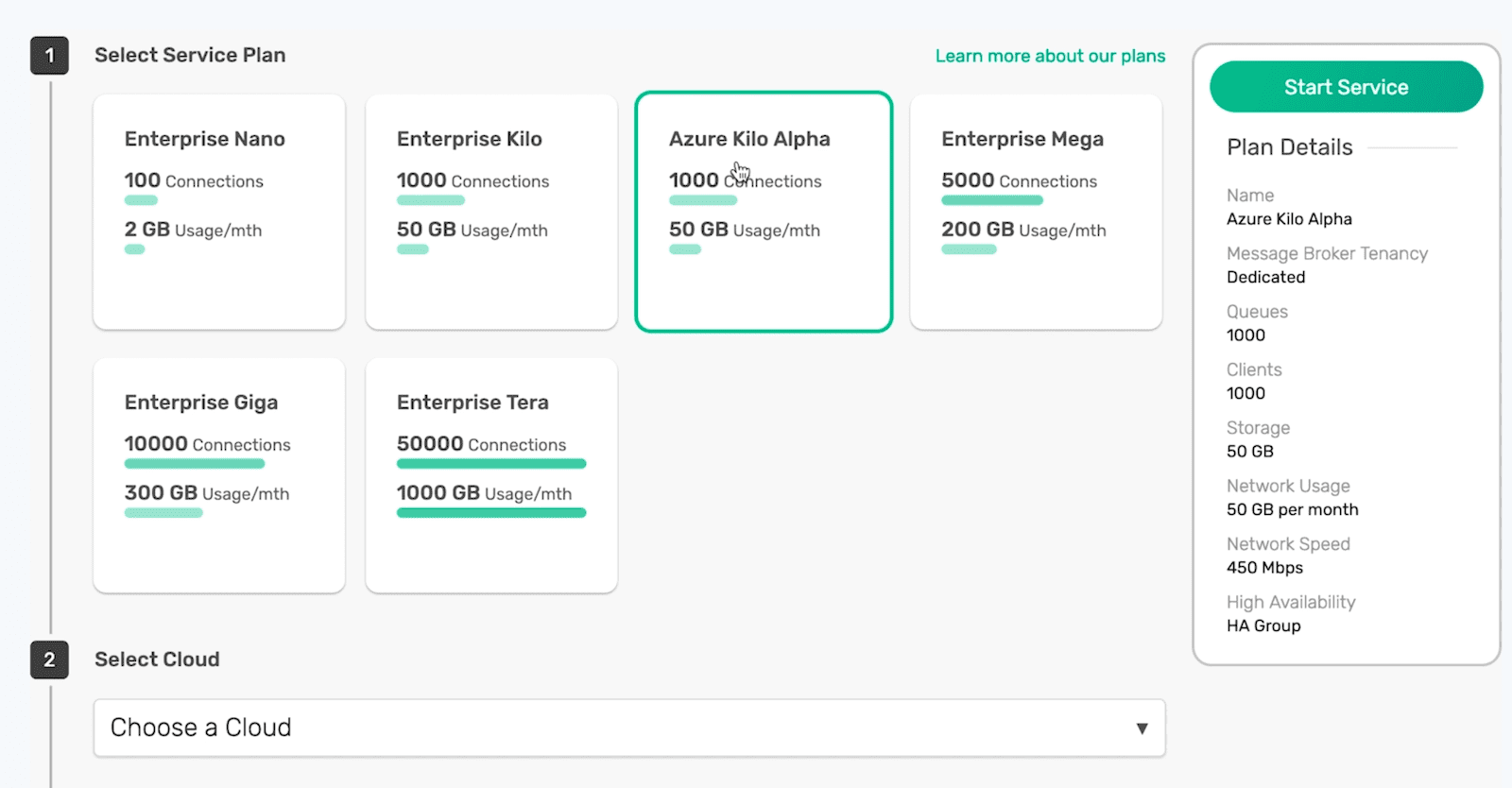 2. Select the cloud (Microsoft Azure):


3. Select the Region: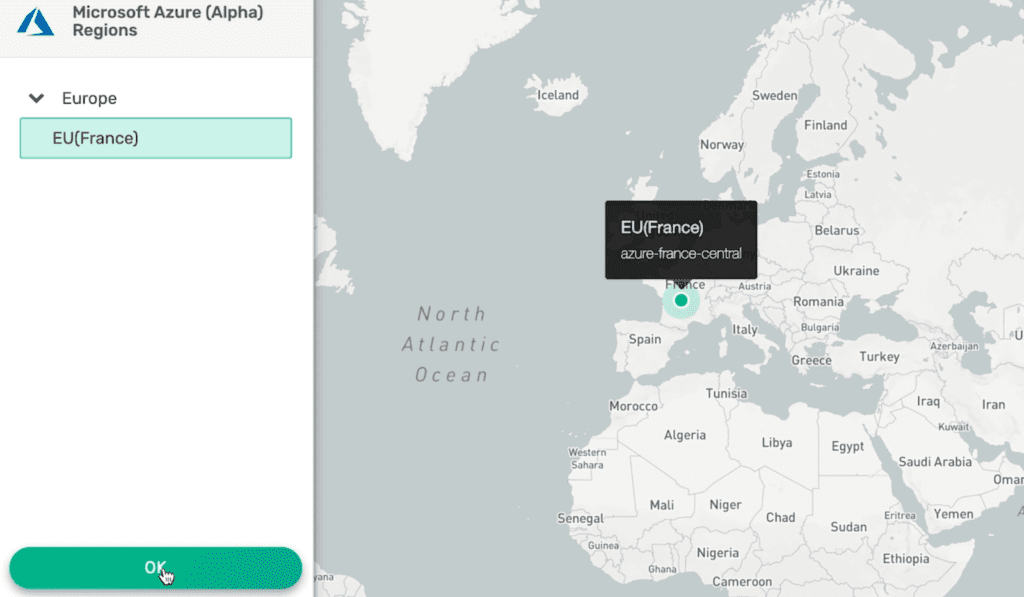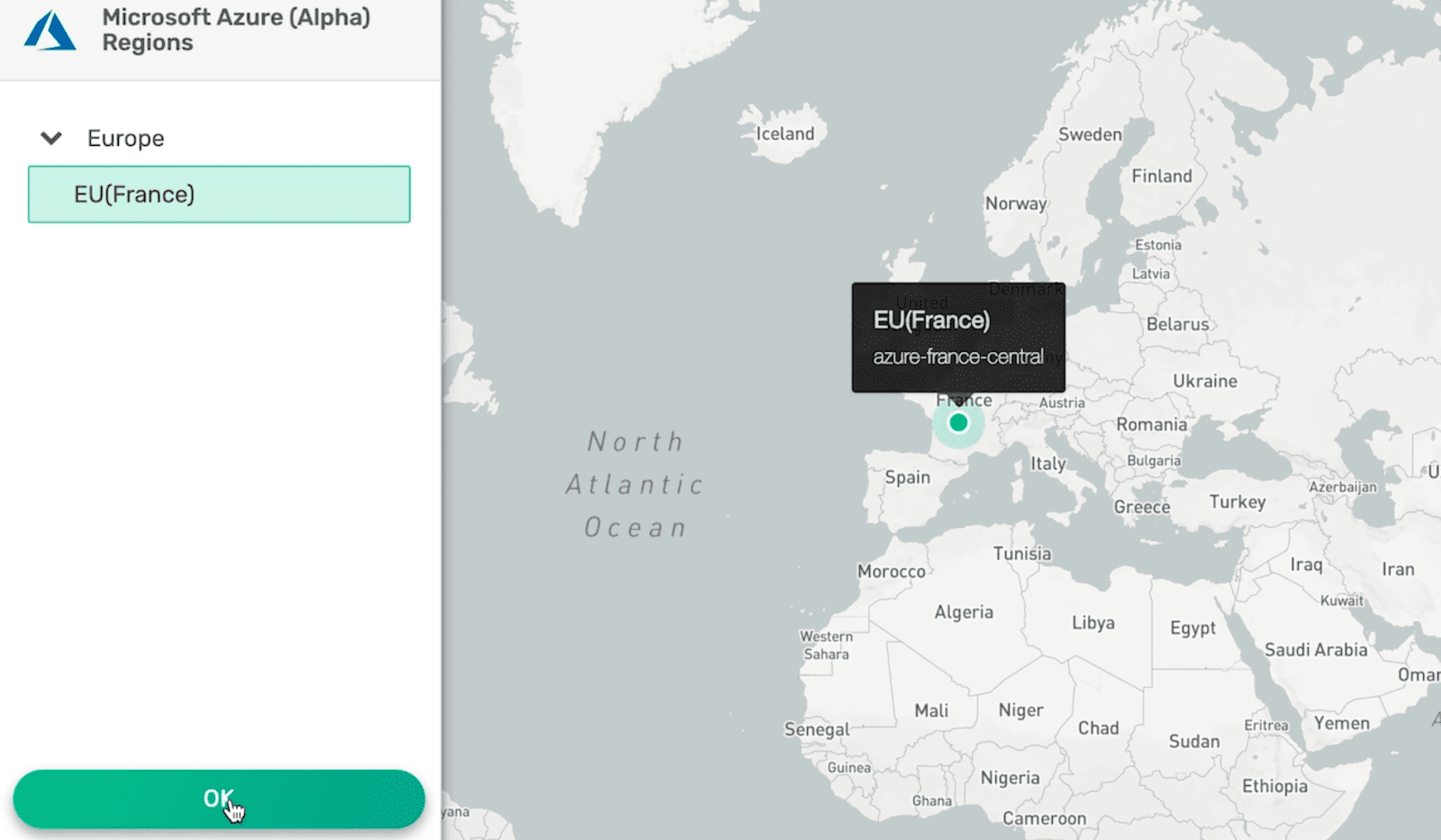 4. Enter a service name:


And you're set. Your Azure service will be up and running in a few minutes and display in your list of available services in the console:


Early Access for Kubernetes in GKE
You can also try early access of PubSub+ Cloud in Google Kubernetes Engine. Accessing this feature is the same as for Azure described above. To get the ball rolling, request access using the "General questions" button in the Support Tab within the console: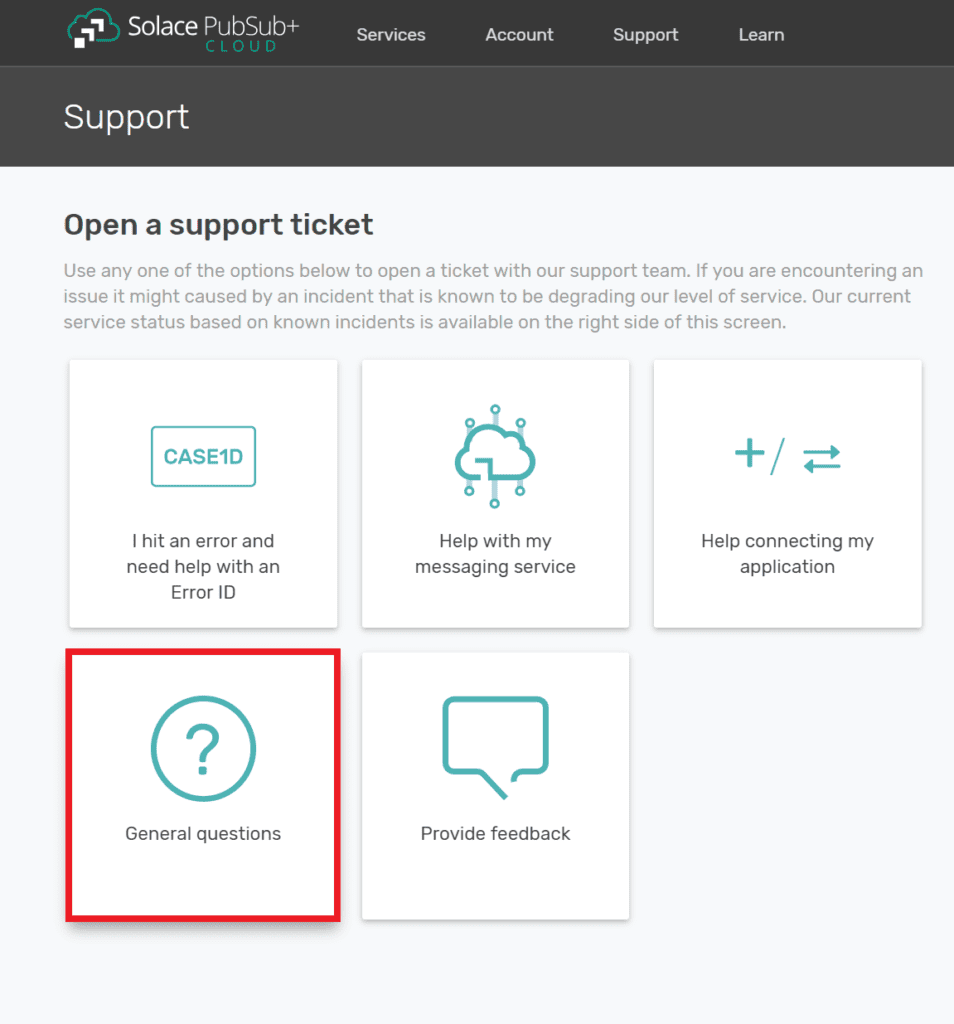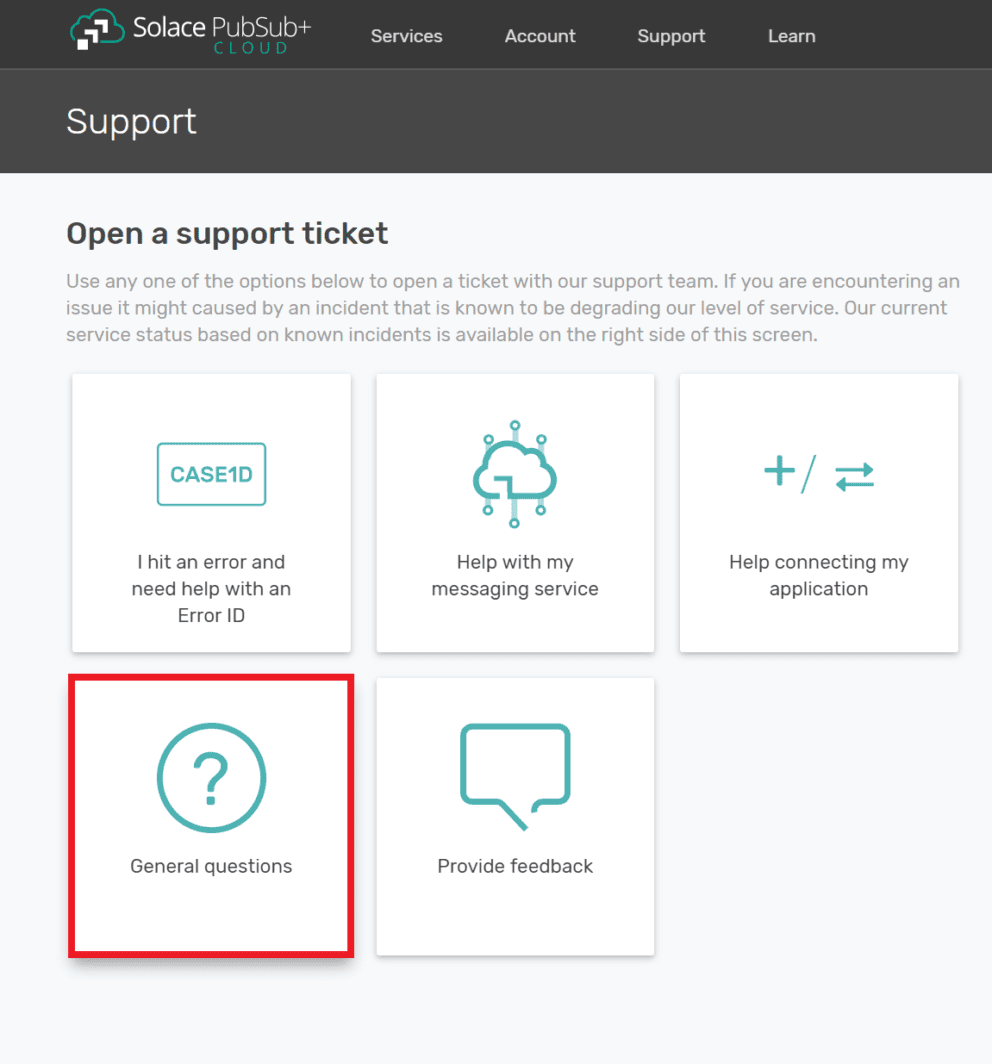 Improved management control
If you're an Enterprise user, you can now see more details about your account, including the number and type of users, how many services are in use and how many are available, and details about your subscriptions: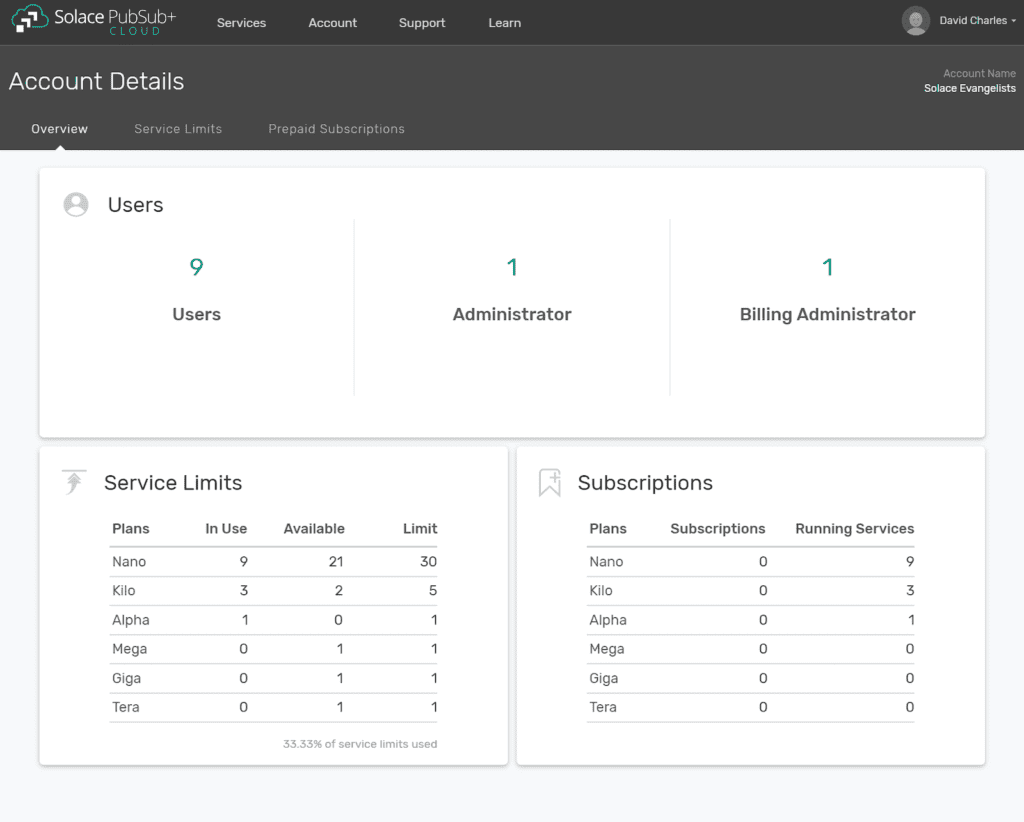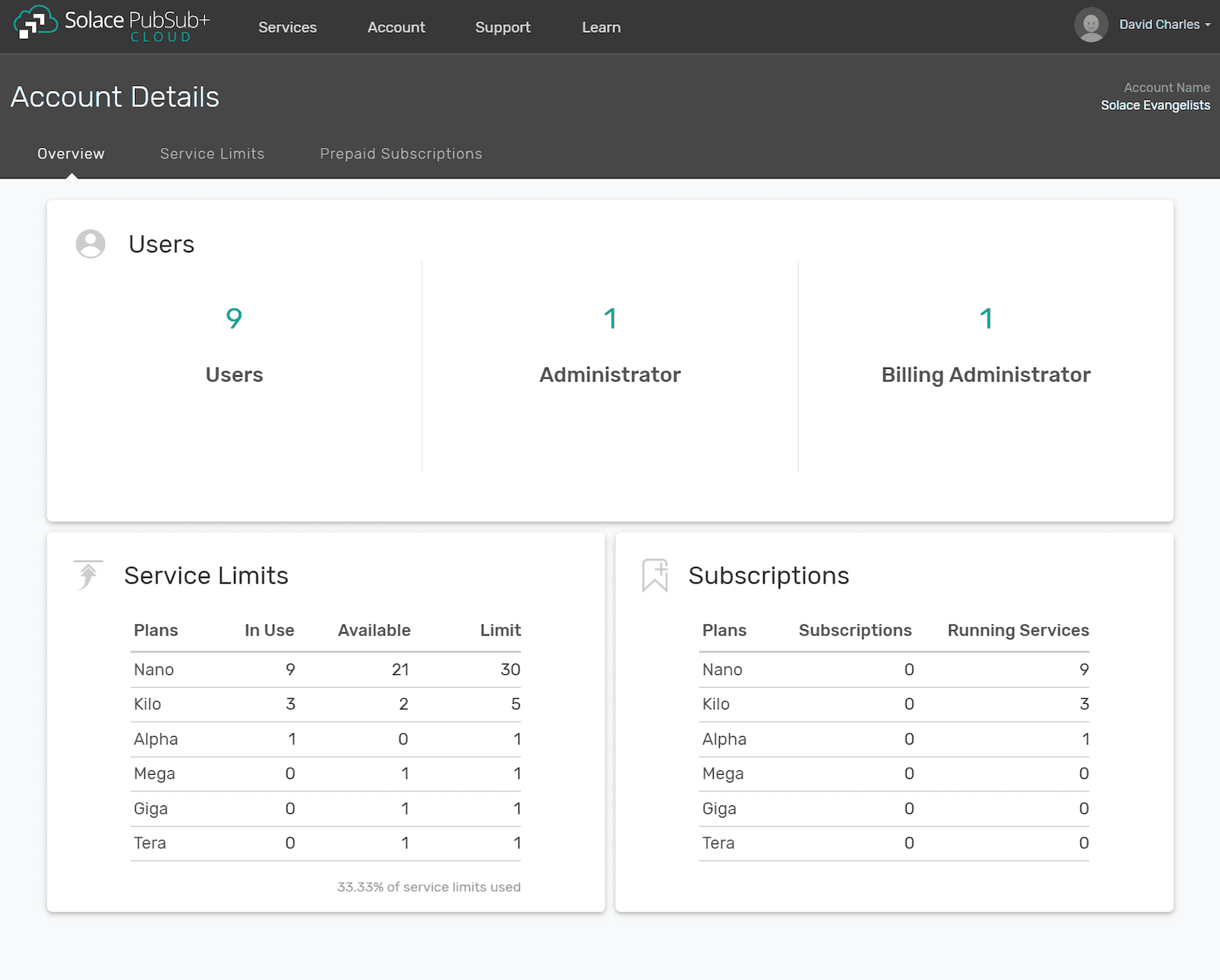 Clicking on any of these tiles will provide more details. For example, clicking on "Users" will show a list of users and how many services they own: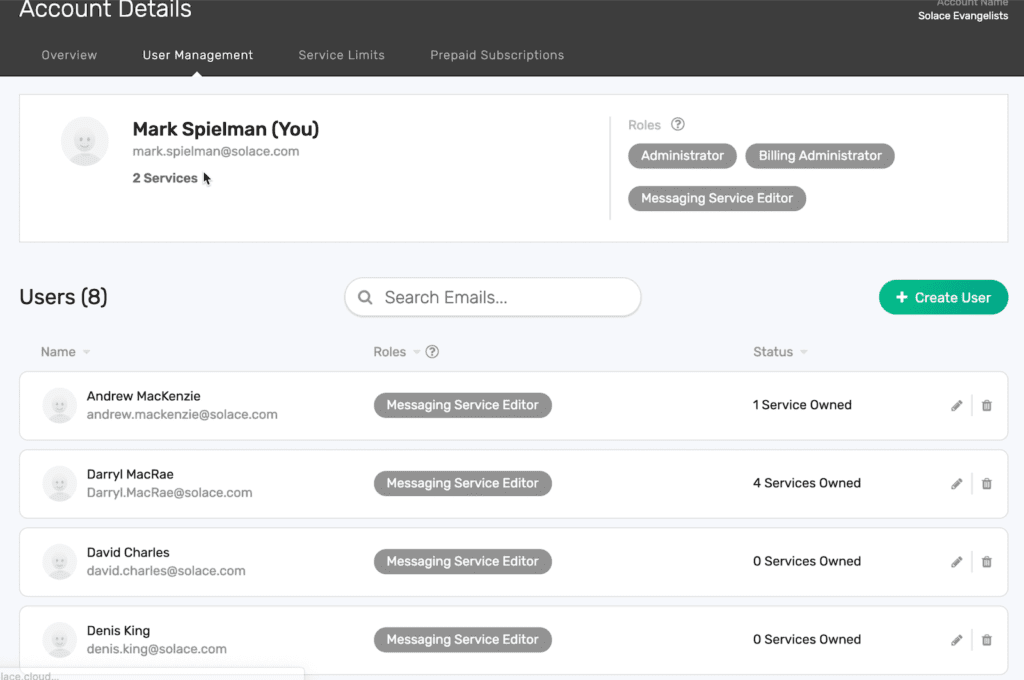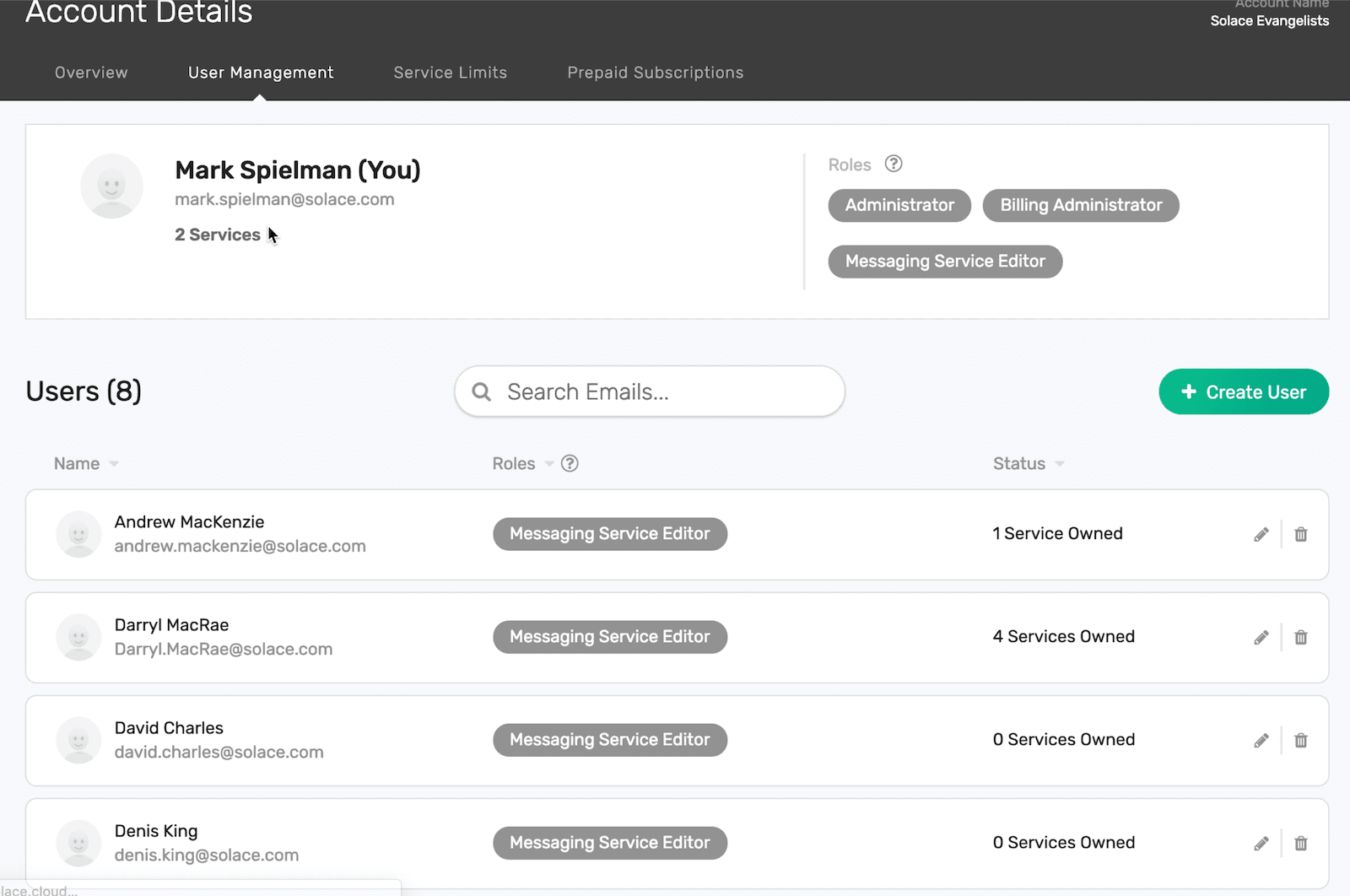 New this month, we've given admin users much more self-service capabilities for user management. You can now use the console to create new users and invite them to your account, with varying levels of permissions, and you can delete users and change their permissions.


All users can also edit their user profile by selecting "User Details" from the drop-down menu under your user name in the top right-hand corner of the console. You can update your password, and change your notification preferences: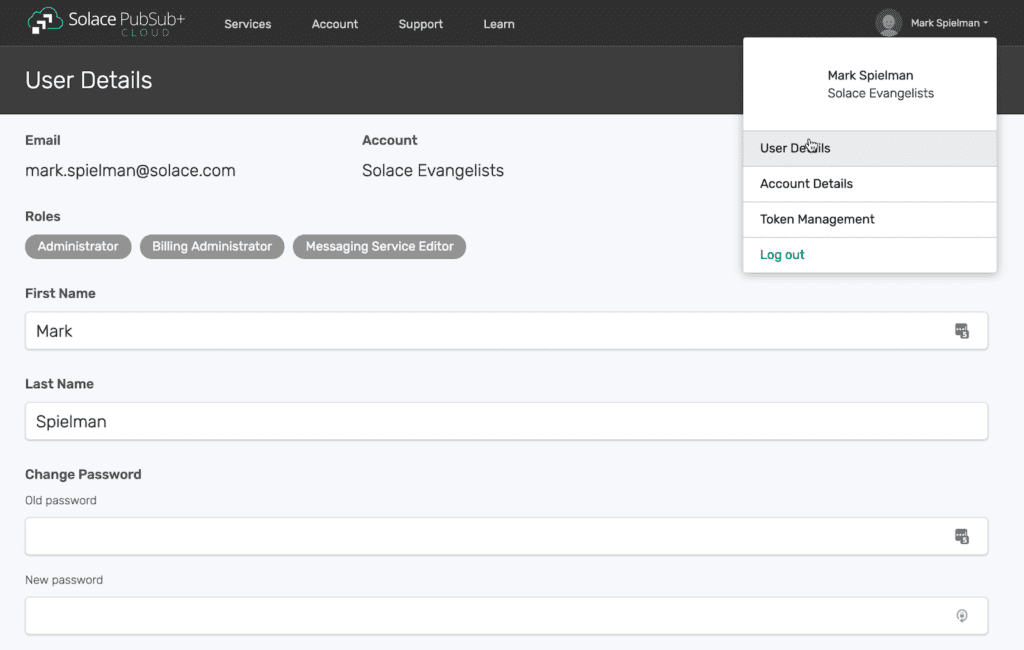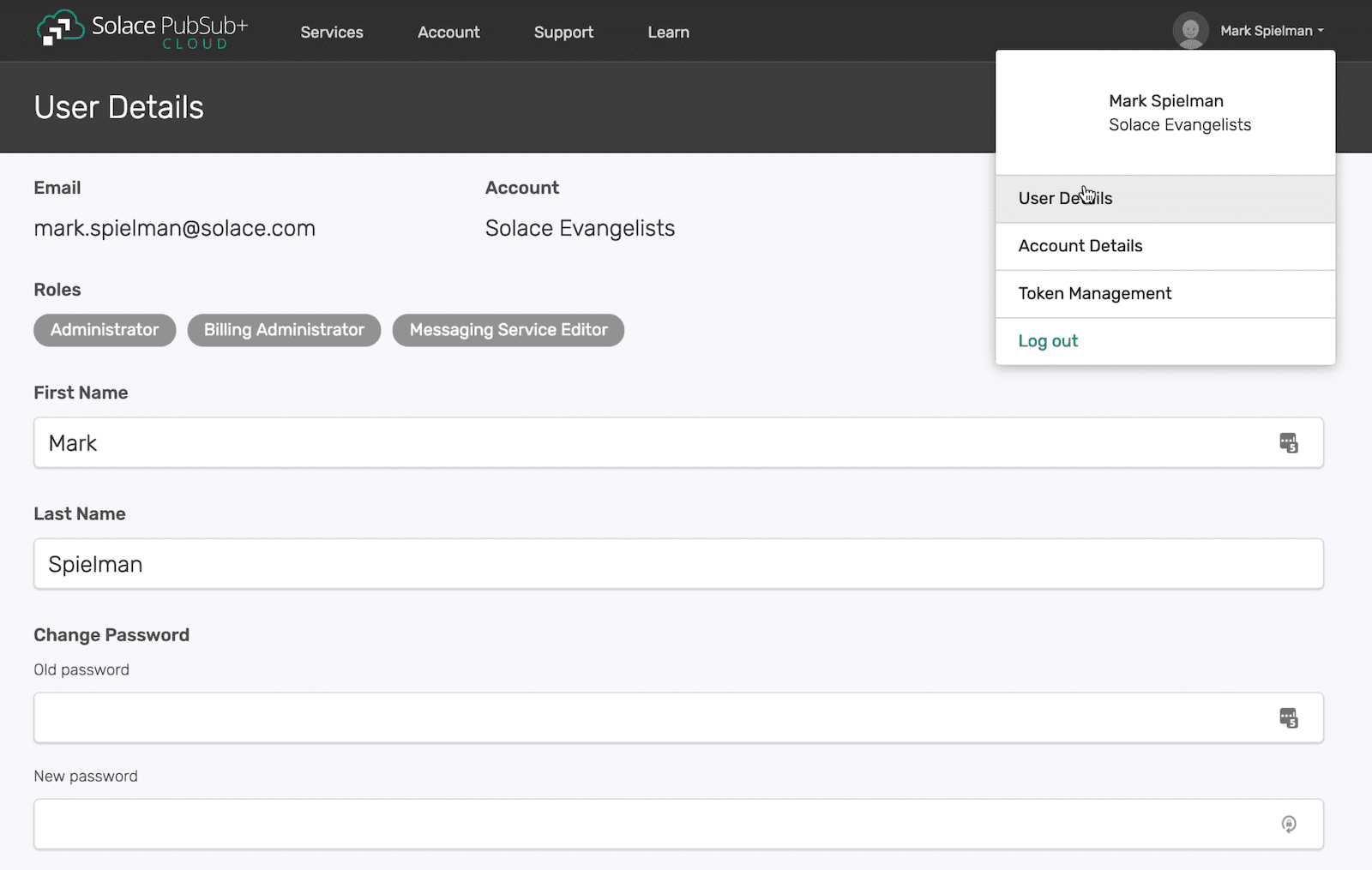 And last up for this month, you can now enable deletion protection on services. This will help to make sure a critical service isn't accidentally deleted. To access this feature, select the management tab within the service and click on the Deletion Protection button:


Anyone attempting to delete the service will receive the following notification:


Toggling the Deletion Protection button again will turn this feature off for your service.
That's it for this month; as always, I hope you like these changes. Stay tuned for more improvements coming soon!