Our street used to host an Easter egg hunt every April. On the big day, all the neighbors (kids and adults alike) would scurry around with purchased or homemade baskets scrutinizing every corner of all the front and back yards that could possibly hide eggs. Loud cheers would ring out whenever someone found an egg. When the hunt was over, everyone's collected eggs were counted and the winners got the prizes. Then the real fun started. All the participants gathered for a BBQ party. It was a perfect time for old neighbors to exchange conversations and new comers to know and mingle with their neighbors. The event gave us a real sense of being part of a community.
In the spirit of this in-person event, we are glad to announce the launch of the first Solace Developer Community Virtual Easter Egg Hunt. We sincerely invite everyone to take part in this fun event and we are eager to see how many "eggs" you find.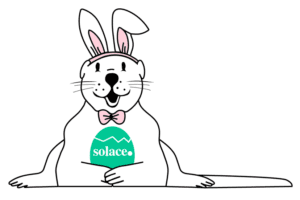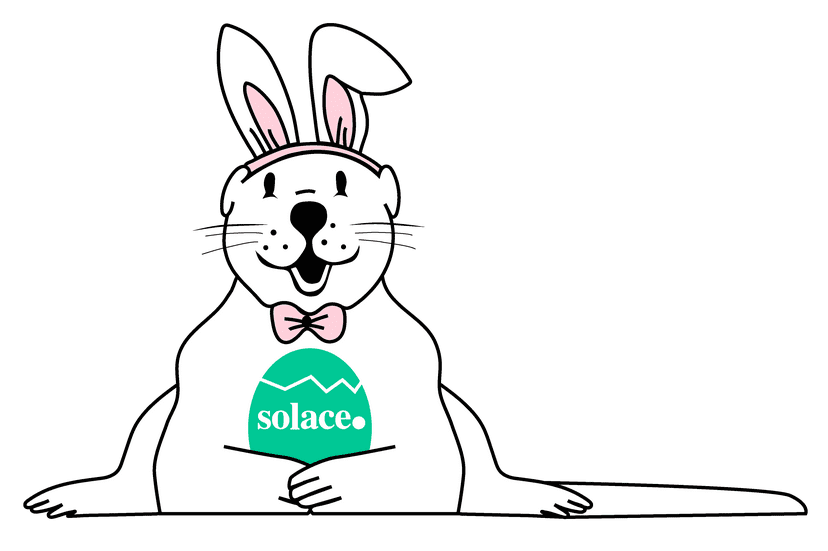 When is the event?
The event starts on April 4 and ends on April 26.
Who can participate?
Everyone is welcome no matter where you are in the world.
How do you enter the hunt?
Sign up at egghunt.solace.events
How does it work?
A total of 15 questions (aka "eggs") are hidden all over the Solace Developer Community. Each day at 9AM EDT (except the weekends and April 15 and 18) a question is unlocked. Most answers can be found in the in the Solace Developer Community. If you miss a day, you can go back to hunt the previous "eggs". However, you cannot hunt a locked "egg" for a future day.
Note that for this event, "Solace Developer Community" is not limited to the Solace developer forum. While you can find most of the answers from the forum by reading through the posts and comments, but some of the "eggs" are also hidden in other resources such as the Solace Developer portal, Solace Developer Codelabs, Solace YouTube channel, Solace Developer Samples on GitHub, and recent Solace developer events.
What can you win?
Winners of the event will win impressive prizes, which include:
First place:
Drone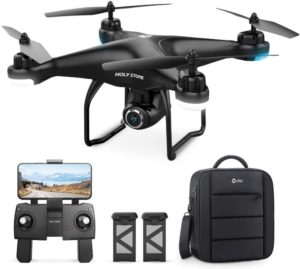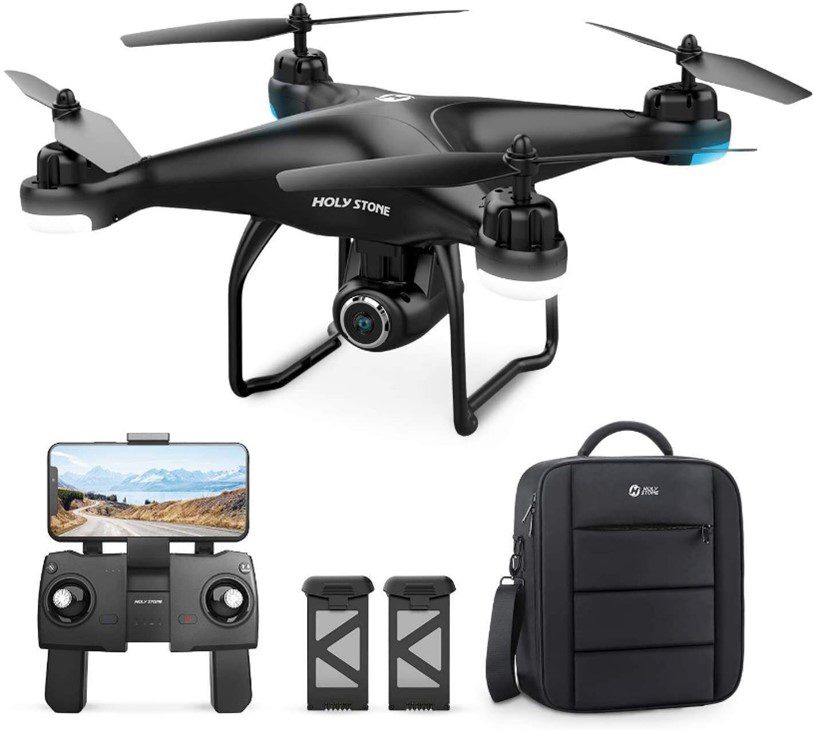 Second place:
Smart mug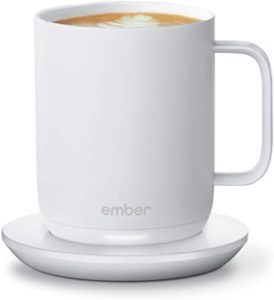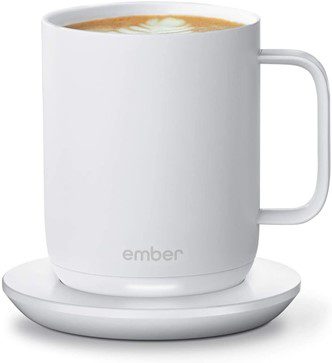 Third place:
Connected Cube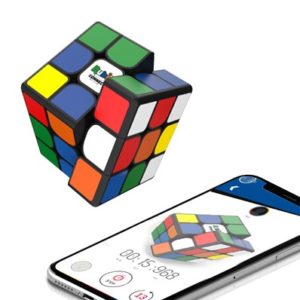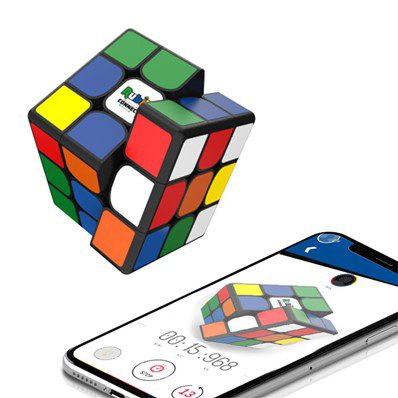 How will we select the winners?
The winners are selected based on how many "eggs" they find. In other words, whoever gets the highest number of correct answers to the questions will be the winners. In case of a tie, we will hold a random draw. We will announce the winners shortly after the event.
Why should you join the Solace Developer Community?
We strongly encourage you to sign up for the forum if you have not already done so. For one thing, most of the "eggs" are hidden in the forum. For another, it is a community where you can ask for help, share your projects and expertise, and mingle with other developers.