The term "industry 4.0" originates from a German government initiative focused integrating the manufacturing industry with internet technologies.
The initiative aims to accelerate the integration of next-generation technologies like big data, cloud, high-performance computing and the Internet of Things with advancements in areas like artificial intelligence, autonomous systems, and 3D printing. It aims to achieve this goal by fostering public-private partnerships, encouraging interoperability standards, and reducing or removing outdated regulatory restrictions.
The concept of this "digital transformation" of manufacturing has spread to include many industries such as logistics and transportation, oil and gas exploration, building maintenance, utilities, traffic management and even healthcare. The concept has caught on in a big way, as shown by this map that highlights a number of industry 4.0 initiatives, some of which refer to the trend as "Smart Industry."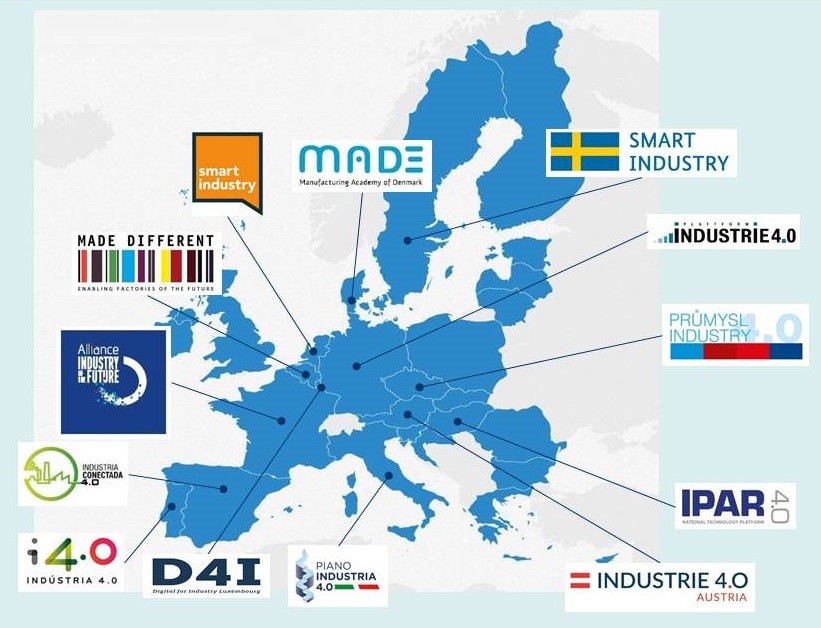 Whatever it's called, the effects will be far ranging on both businesses and consumers as companies modernize through embracing these transformational technologies. Before Industry 4.0, it was common that IT processes generated reports that might manually be applied to adjust operational technologies (OT), and likewise, operational reports may inform changes in IT. Going forward they will be seamlessly linked as one process, in real time, designed to adjust cooperatively as objectives and operations change.
Industry 4.0 Necessitates a Shift to Event-Driven Architecture
This continuous, real-time data flow between IT and OT systems become a critical success factor for embracing Industry 4.0. In the past, OT systems' architectures have been primarily client-server centric, with tight coupling between nodes, because the nodes were mostly isolated in a local area network and behavior was sequential. IT systems have faced such distributed systems issues for years, which led to the adoption of messaging technologies and event-driven architecture to decouple nodes to reduce the impact of network outages and manage data flow between data producers (publishers) and consumers (subscribers). As IT and OT merge, those earlier OT systems will have to become loosely coupled and event driven to behave in a way that can assure business continuity. And with that change, IT and OT teams will have to adjust their thinking from a data-centric view to an event-centric view. Gartner summarizes this shift in their research report: Master Event-Driven IT to Master Digital Business.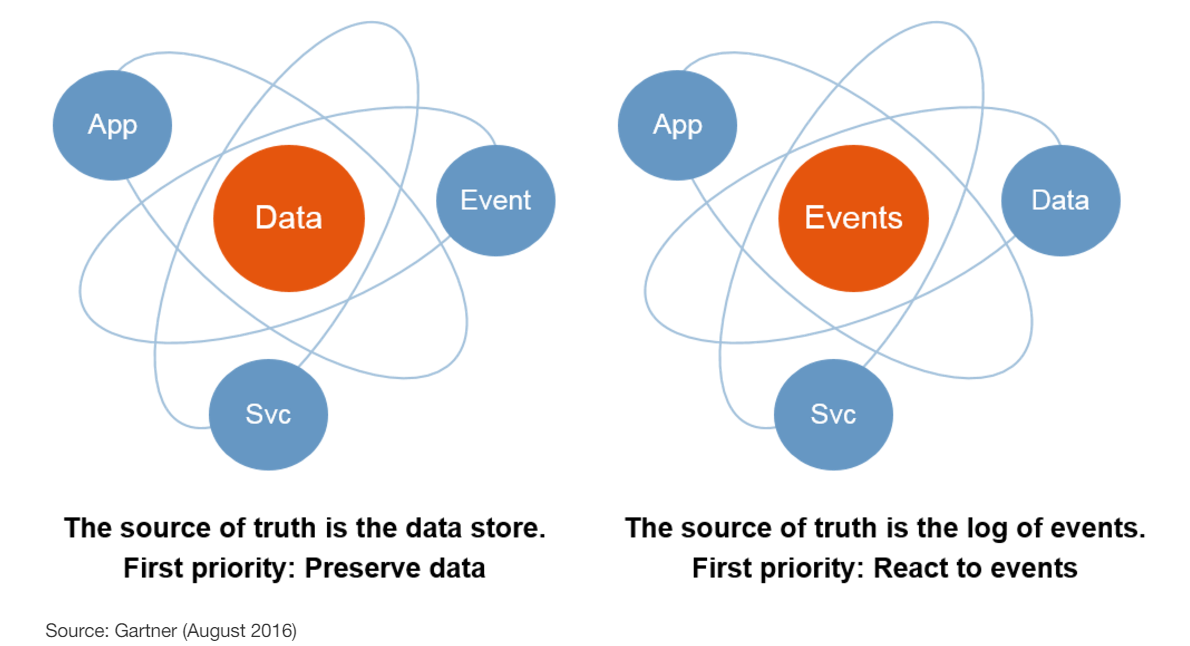 Industry 4.0 is hot because it provides enterprises with a blueprint to modernize their business and drive huge efficiency gains through their business and into their value chains.