Our congratulations to Ian Craig, Managing Director of CORE Transport Technologies (a Descartes company) for winning a Digital Leadership Award for Operations and Supply Chain in the Ventana Research Digital Leadership Awards.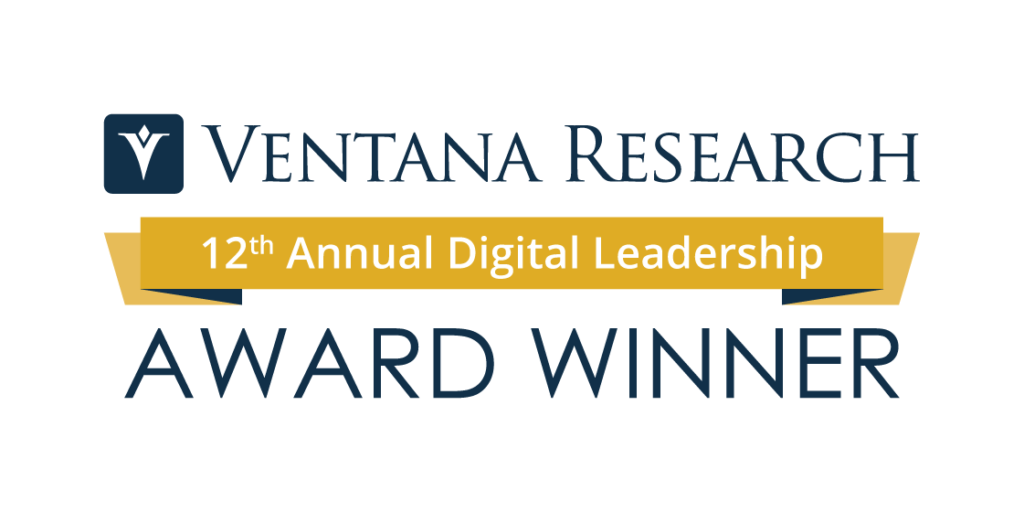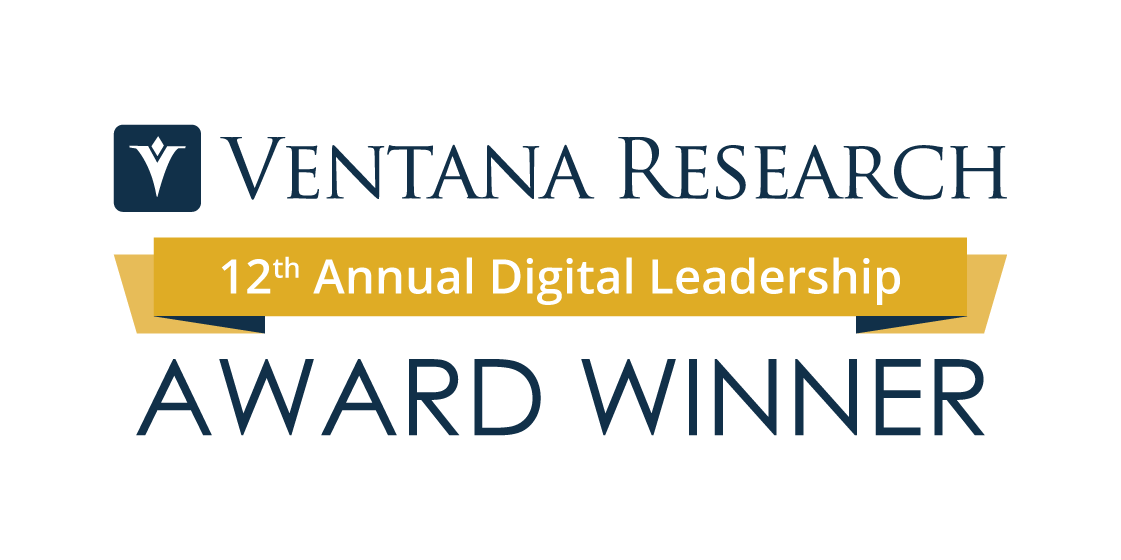 CORE Transport Technologies has been at the head of some amazing and disruptive innovations in the business of package and asset tracking.
One such innovation included equipping ULDs (Unit Load Device – think of those big cargo containers that are shaped like the bottom part of a plane) with Bluetooth-enabled IoT tracking devices. By installing sensor gateways around warehouses, airports, and other supply/delivery locations, they can automatically track the location of cargo. Key metrics like temperature or condition can also be monitored in real-time with the help of these sensors. This information is fed to CORE's cloud platform over a Solace-based event mesh and delivered to interested parties around the world for immediate insight on the whereabouts and condition of their widely distributed assets.
Compare this to the highly error-prone and inefficient package tracking technologies used today (such as handheld scanners and EDI) and you can see how an IoT-enabled and fully-automated tracking system is beneficial. Asset owners and shippers can have visibility across their entire supply and delivery chain with this system.
The benefits of CORE's solution are many – including reduced inventory and cost savings – but the true impact of their solution is the fundamental changes it makes in the "tracking process." Being able to track cargo and assets in real-time instead of from "after the fact" audits is the key. Existing processes are based on finding out the location of an asset once it has arrived – be it late, the wrong location, or in poor condition (among other things). Having real-time monitoring of assets allows their clients to immediately know when assets are behind schedule, being routed inappropriately, or in poor conditions (ie. the wrong temperature). This real-time knowledge allows shippers and supply chain personnel to take immediate action or plan for necessary down-stream changes.
Congratulations again to the CORE team for their well-deserved recognition from Ventana Research!