Late Friday we learned that Solace has been selected as a winner of a TiE50 2017 award, an annual list celebrating the 50 most innovative startups.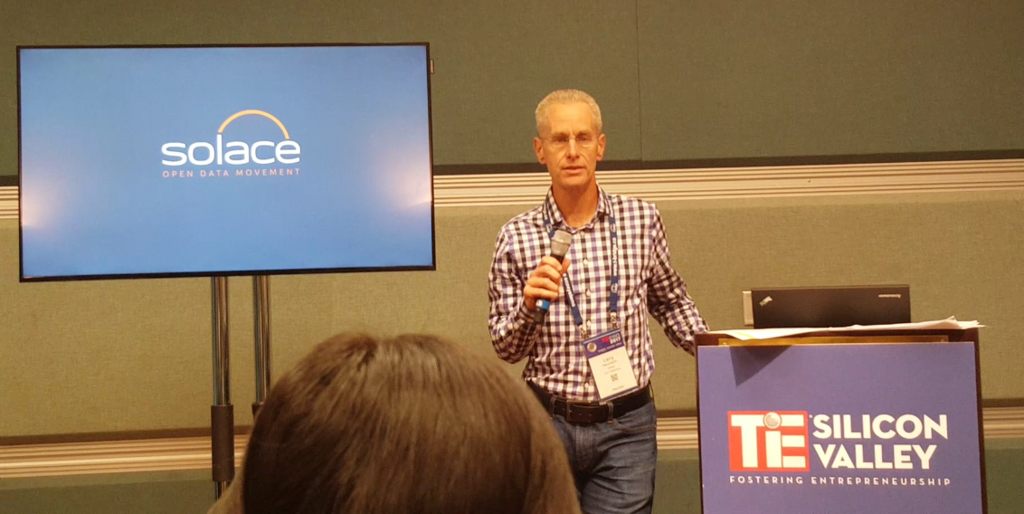 TiE is celebrating its 25th year as a leading not-for-profit entrepreneurial organization with a rich history of helping innovative companies grow. TiEcon is among the largest annual entrepreneurial events, listed by Worth magazine one of the top 10 worldwide conferences along with TED, Demo, and Davos.
This year's winners were selected from among more than 2,000 applicants, and we were among 100 finalists who had 6 minutes on stage to dazzle a panel of judges including investors, entrepreneurs and industry gurus.
Being a TiE50 winner is a great honor and we are very grateful to the TiE judges for their support in our vision.