After a quick chat about your objectives and environment, we'll book a time for one of our product experts to give you a custom interactive demonstration that shows you exactly how PubSub+ Event Broker will help you improve the performance, robustness and scalability of your application infrastructure through event-driven architecture.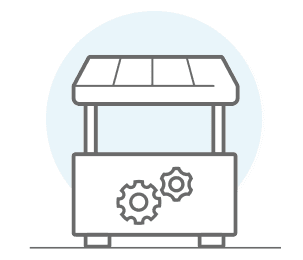 Freedom & Flexibility
Support for all messaging patterns and your favorite APIs and protocols.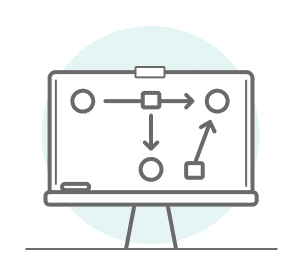 Easier Integration
Wide range of connectors for leading ESBs and integration platform as a service (iPaaS) offerings.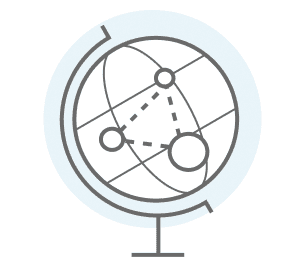 Simplified Data Distribution
The ability to stream real-time information across your cloud, edge, and
on-premises deployments.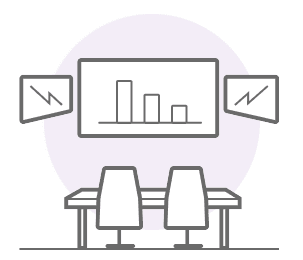 Embrace the Cloud
Solace Brokers can be deployed in your favorite clouds and Kubernetes environments.