Editor's note: We've renamed our product suite. The VMR is now referred to as Solace PubSub+. See our products page for more information.
***
The application resource monitoring software company SL recently announced a new version of RTView Solace Monitor that extends the monitoring of Solace environments to include not just appliances, but Virtual Message Routers. In the words of SL COO Ted Wilson, "as Solace enables customers to expand their infrastructure into the cloud, we want to be sure RTView is ready to meet the needs of messaging across hybrid computing environments."
Solace Monitor provides several pre-built monitoring displays and pre-configured alert thresholds designed to get you up and running quickly with no agents and no programming required. Now users can get real-time visibility into all aspects of their message routers including VPNs, bridges, clients, endpoints, capacity analysis, Syslog and alerts. And RTView's distributed architecture intelligently handles global deployments without flooding network bandwidth.
As enterprise applications move to public clouds or get deployed across hybrid clouds, middleware deployments get far more complex and end-to-end application monitoring becomes crucial. Most companies end up with a heterogenous mix of legacy, open source and cloud-ready messaging and streaming products, and something like SL becomes necessary to keep data flowing. To better serve these deployments, SL has been hard at work on their RTView Cloud offering which makes monitoring of many infrastructure components an easy to use service offering that is native to hybrid clouds.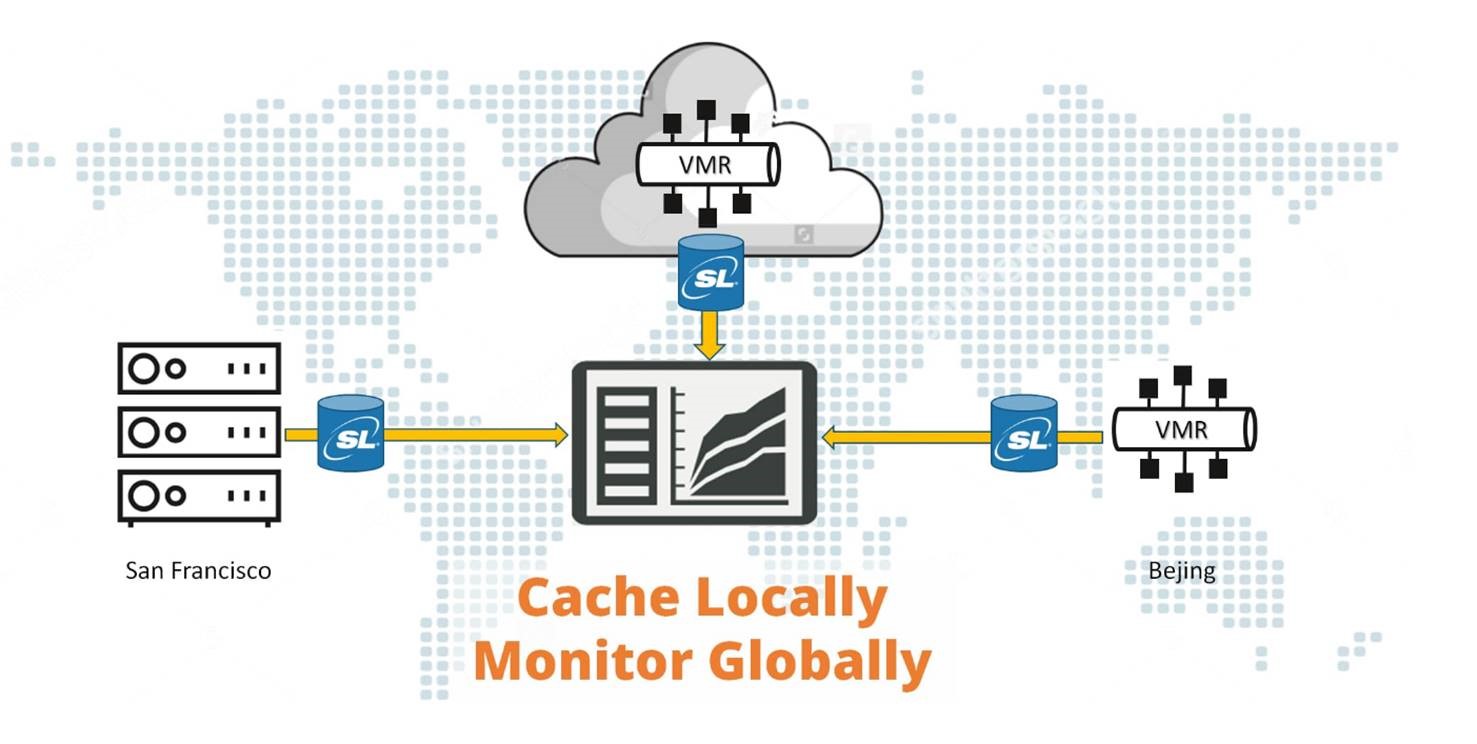 These new Solace monitoring enhancements are available as both a standalone solution, RTView Solace Monitor, as well as a pluggable Solution Package for RTView Enterprise Monitor®.
SL is a San Francisco Bay Area-based software company that develops real-time monitoring, visualization and diagnostic software for Global 1000 and mid-market companies whose businesses depend on complex, high-performance applications. The company has deep expertise in monitoring and management of custom, distributed applications running in heterogeneous middleware environments.