Our congratulations to Josh Carroll, managing director and global head of shared application services at RBC Capital Markets, for winning the Digital Technology Award as part of the Ventana Research 2020 Digital Leadership Awards.
We're proud to say that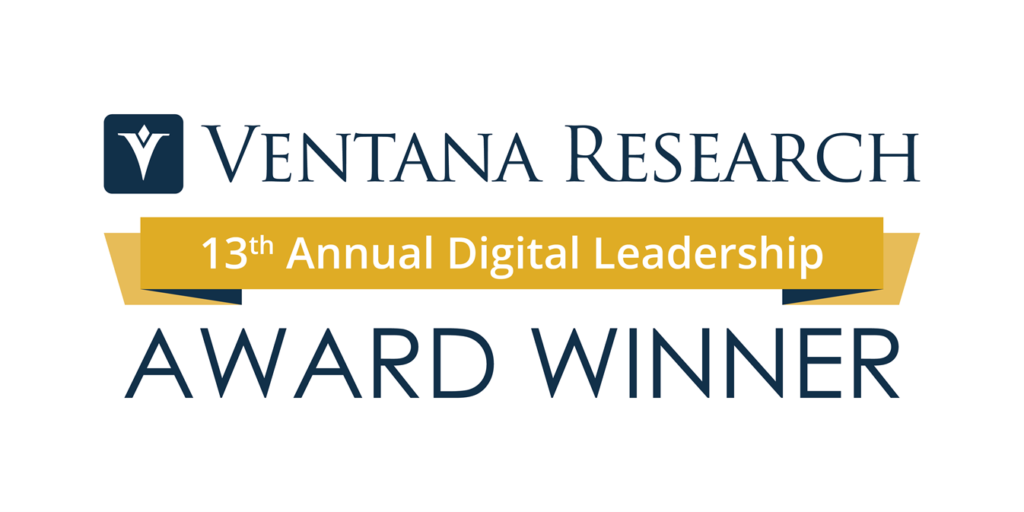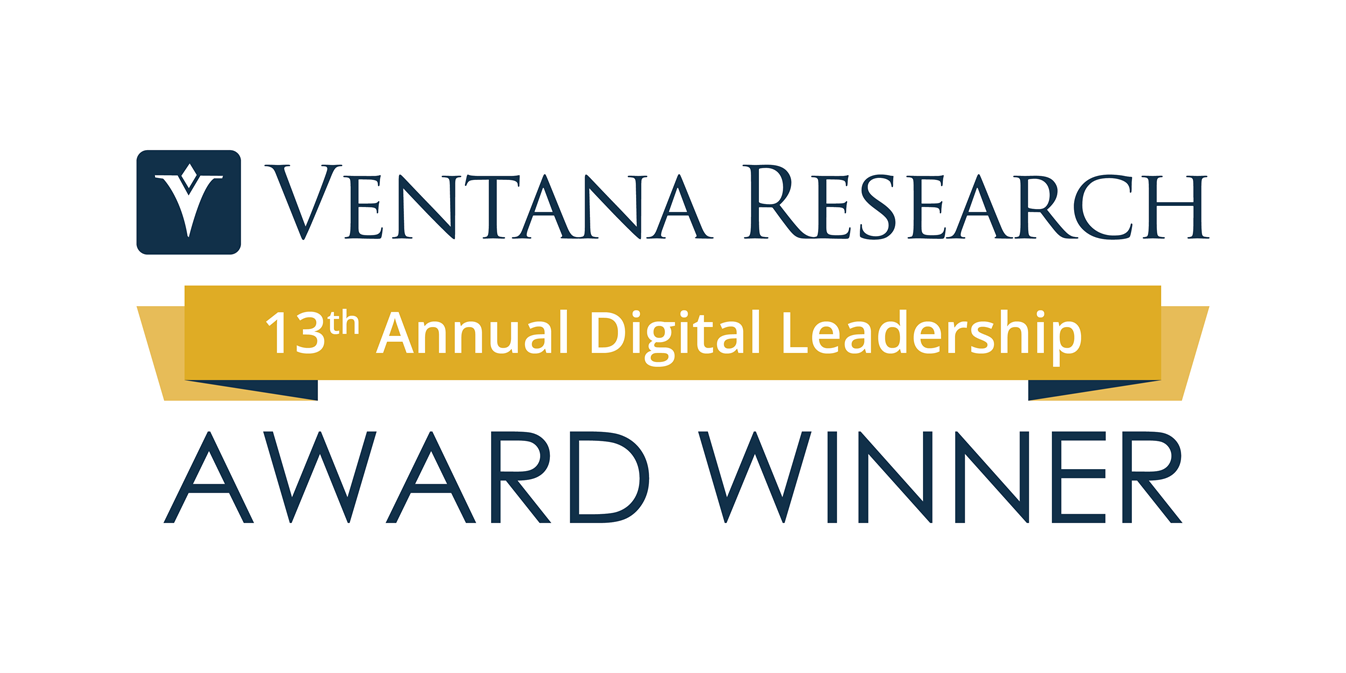 Josh has built one of the largest and most resilient event meshes on the planet with our technology. By handling the distribution of as many as 118 billion events a day with low latency even during periods of extreme volatility and volumes, this event mesh has helped RBC Capital Markets cement its position among the world leading investment banks.
RBC Capital Markets' 400+ application teams use this event mesh to facilitate the distribution of data across ~30,000 application connections, giving them an easy way to publish information or subscribe to data they need without worrying about how that information flows, or working with other groups to make that happen.  Additionally, new applications and users can be onboarded in the middle of the business day without disrupting their production environment. which is important because in the world of investment banking, downtime equals lost revenue.
In fact, the global event mesh they've built with PubSub+ Platform has contributed to RBC's bottom line, as the company's Q3 2020 earnings beat estimates based in large part on the stellar performance of the capital markets division, which saw profits soar 45% thanks to "growth primarily to gains in fixed-income trading operations."
So congratulations again to Josh and the RBC Capital Markets team for their well-deserved recognition!