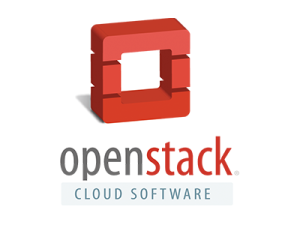 Editor's note: We've renamed our product suite. The VMR is now referred to as Solace PubSub+. See our products page for more information.
***
Following on our recent addition of support for AWS,  we're excited to announce that we've taken another step that supports the migration of IT infrastructure to the cloud by making available an OpenStack-optimized version of our Virtual Message Router (VMR).
OpenStack-optimized VMR packages (available for download here) enable companies to quickly get the VMR up and running in their public or private OpenStack cloud. Detailed instructions on how to import the VMR to an OpenStack cloud can be found here.
OpenStack is the most common technology being used to build private cloud infrastructures, so an OpenStack-optimized version of our VMR means companies will have access to the same enterprise class messaging technology that they are used to as they migrate to cloud based infrastructure.
Stay tuned as we add support for more cloud-based technologies to further our vision of providing a ubiquitous messaging service that can span all kinds of private, public and hybrid cloud architectures.