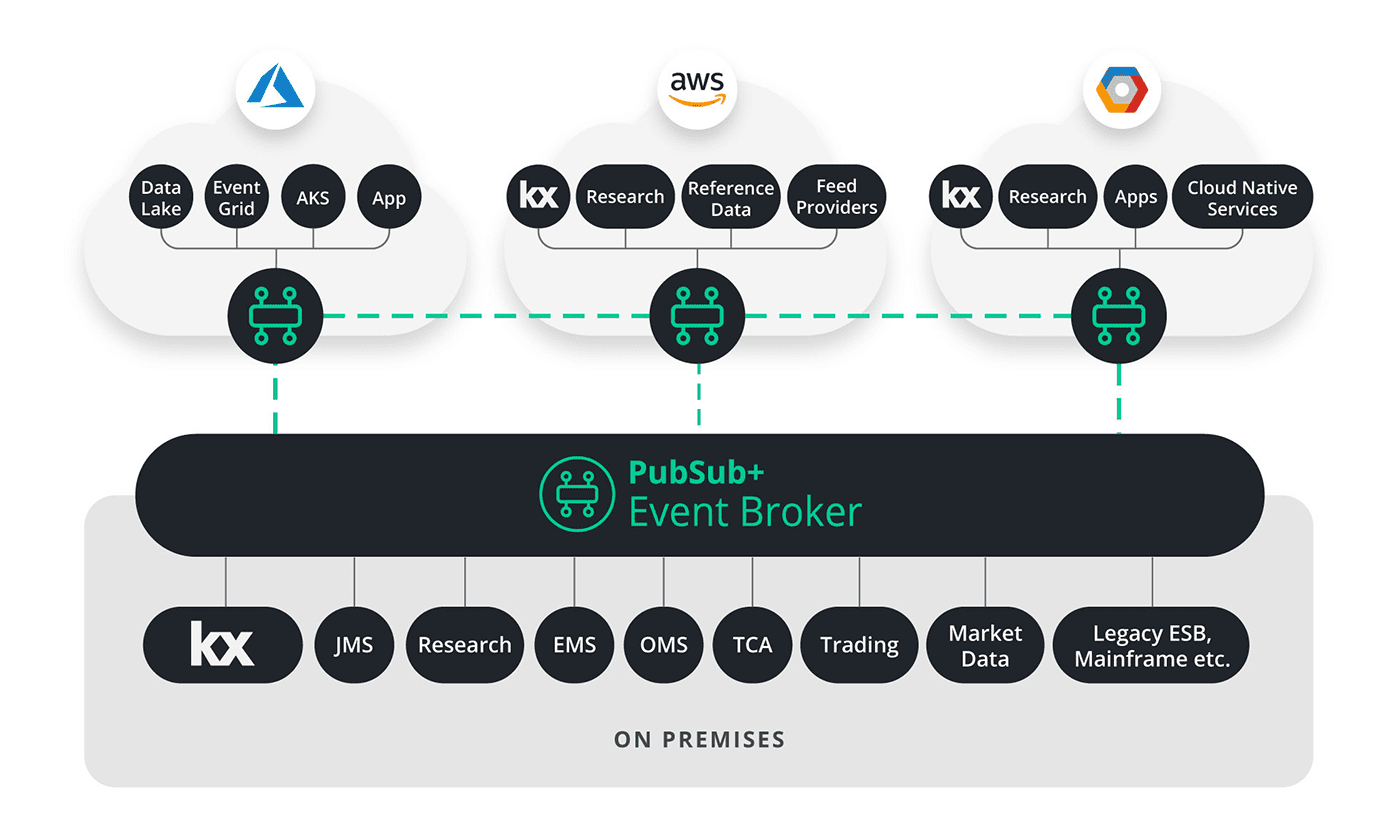 The keys to a successful market data management strategy are reuse and reliability.
An event mesh gives you the means to work with virtually unlimited number of data sources over a wide variety of interfaces, including your trusty Excel spreadsheets and utilizing Webhooks.
PubSub+ can help you link trusted sources of data across your ecosystem and enable your teams to innovate with cross-asset products, indices and back-testing capabilities.