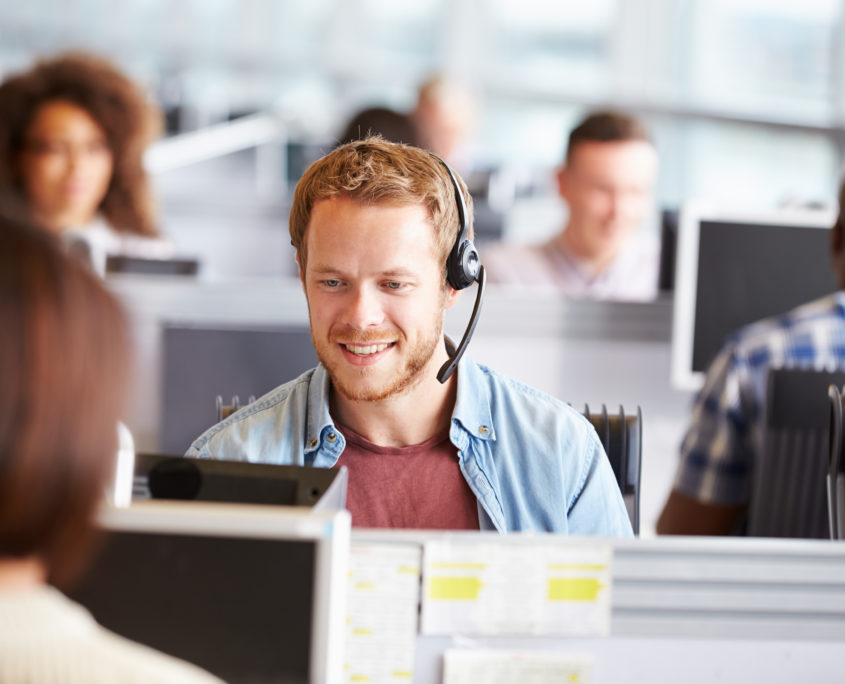 Support
Solace customers can access complete product documentation, tutorials and a discussion forum at our Developer Portal.
Solace offers 24-7 customer support staffed entirely by expert Solace employees around the world. To learn how to contact support, or to read support or product lifecycle policies, click here.
Consulting
We meet the on-site deployment and integration needs of our customers with a flexible team of field consultants, and use a team of HQ-based experts trained out of our core engineering group to handle longer-term custom solutions. This combination lets us offer the global flexibility and deep level of Solace expertise it takes to meet our global customers most demanding requirements.
Quick Start: Intensive on-site engagement that can get you up and running quickly with architecture, installation and operations guidance.
Architecture & Design: End-to-end on-site solution architecture and design services, including a review of current architecture, requirements gathering and delivery of an architecture document that maps requirements to a best practices-based implementation.
Custom Solution Development: Design, development, configuration, and testing of a custom application that connects into a Solace messaging environment and becomes an integral piece of an overall Solace solution.
Installation and Configuration: On-site help installing, configuring, upgrading and testing Solace appliances.
Application Migration: Help converting applications from current messaging solution to Solace. This includes all platforms and languages supported by the Solace APIs.
Solace Enterprise Stats is an offering that customizes a flexible set of tools and gateways to make it easy to extract statistics that applications and operations teams need to conduct effective capacity planning, performance monitoring and trend analysis.
Customer Success Packs: Predefined sets of services.
To learn more contact your account executive or email services@solacesystems.com.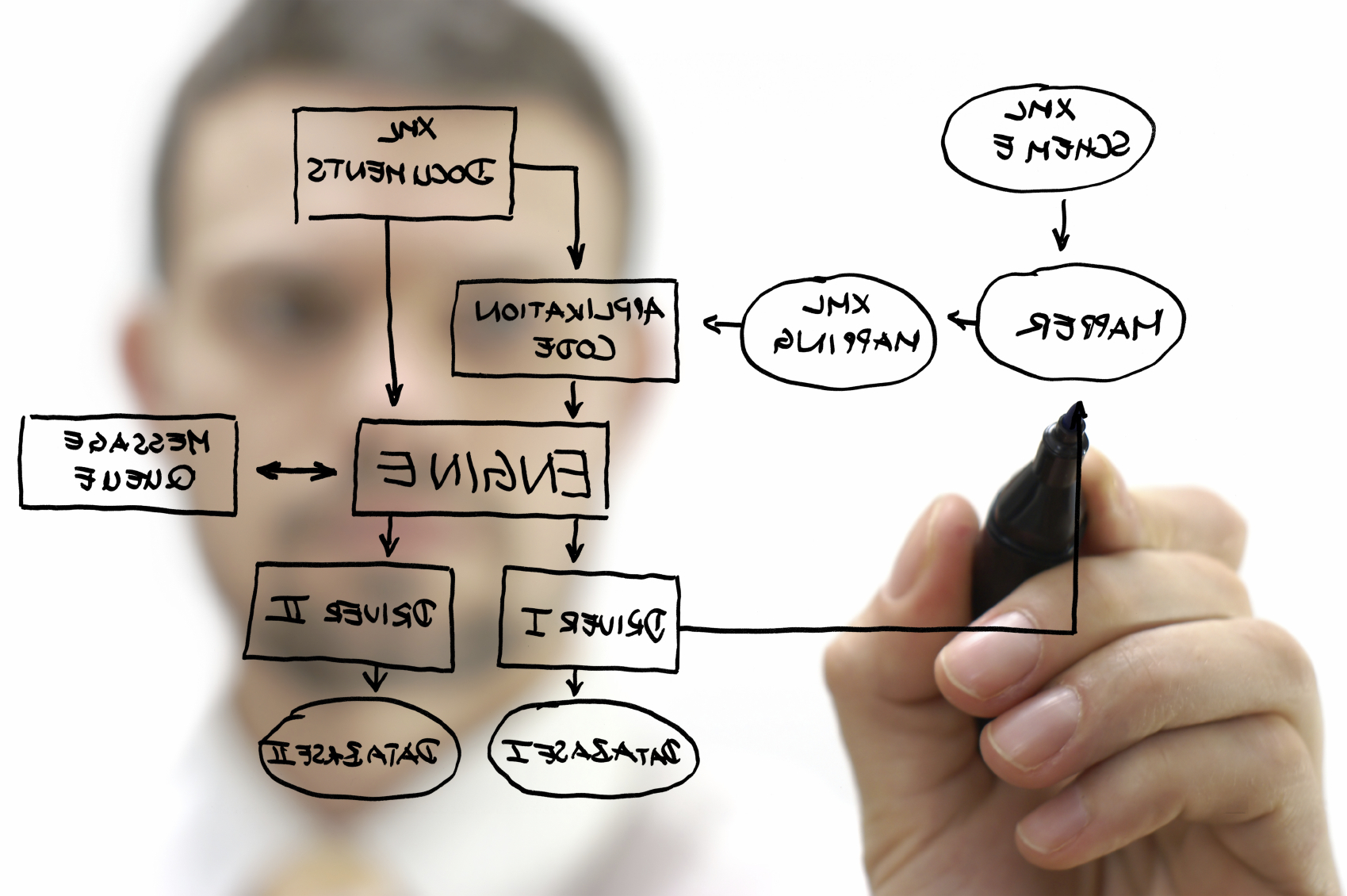 Training
Introduction: Covers the features and capabilities of Solace's entire suite of products and services.
Architecture: Covers infrastructure and deployment considerations, organization and management guidelines, and more.
Developer Training: Covers all Solace messaging APIs, including session and connection management, message persistence and delivery models, acknowledgement models, message types, memory management, threading models and development best practices.
Administration and Operations: Covers operational management of Solace products including configuration, monitoring, security administration and integration, backup/restore considerations, and SEMP commands.
Mobile Messaging: Covers Solace's web messaging products and services, including the design, development, operation and administration of a Solace-based web messaging environment.
To learn more contact your account executive or email services@solacesystems.com.
Read the Terms & Conditions for Solace training engagements.